Financial markets and securities investment
The firm, having participated in some of the most important IPOs and private placements on the Italian market, assists its clients in the main capital markets transactions, such as the
issuance of traditional and innovative financial instruments and their listing on regulated and multi-lateral markets and in promoting takeover bids and exchange offers. We assist banks, issuers and shareholders in the structuring, drafting and negotiation of underwriting agreements, offer documents and prospectuses, as well as liaising with the relevant supervisory authorities.
The firm was the pioneering law firm involved in the creation and listing of SPACs (Special Purchase Acquisition Companies) in the Italian market.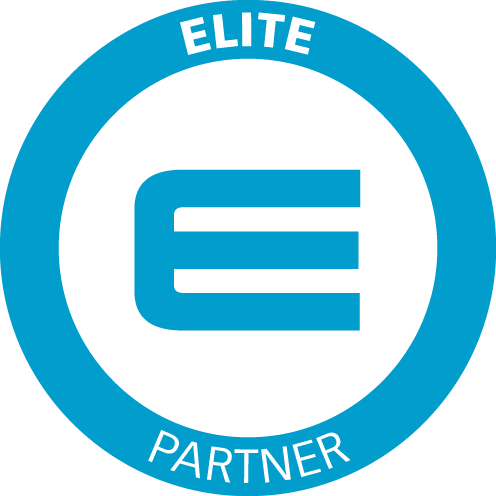 Financial markets and securities investment: our team