We are Gatti Pavesi Bianchi Ludovici, a full-service law and tax firm, representing the benchmark for complex corporate and structured finance transactions in Italy.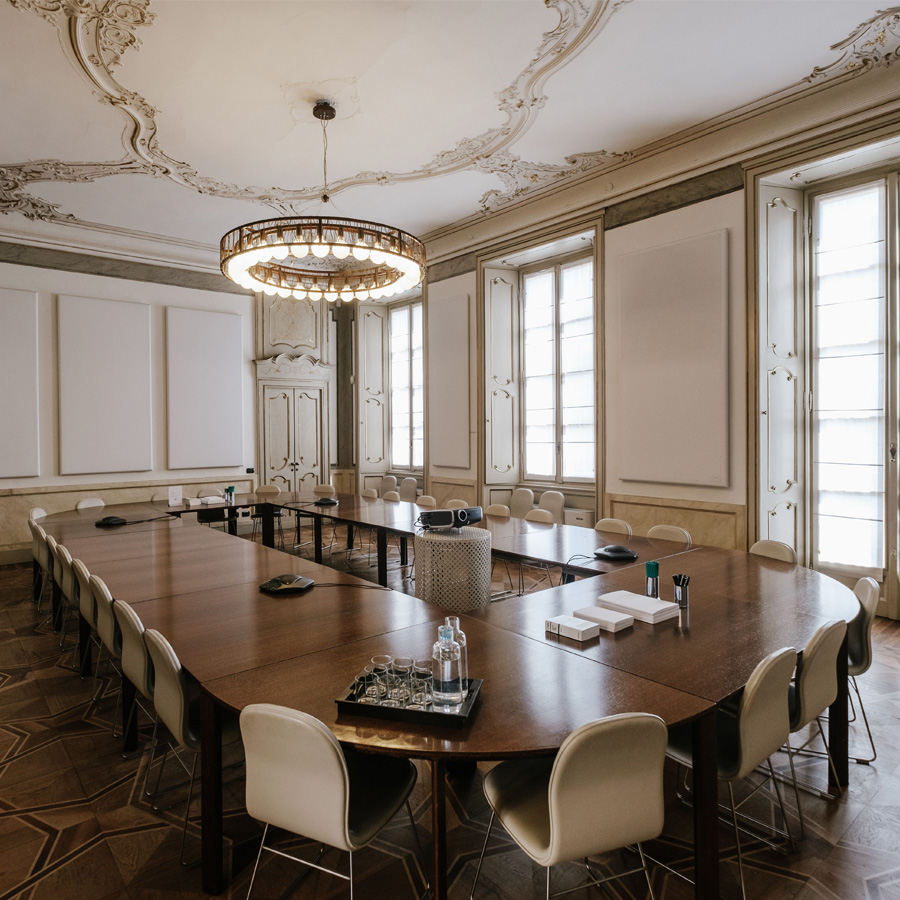 Gatti Pavesi Bianchi Ludovici has spent the last over 30 years in shaping and changing the Italian legal and tax scenario.
With offices in Milan, Rome, London and Luxembourg, we act as advisors for national and international clients on the structuring of their mergers, acquisitions, listings, restructurings and financial transactions.
Providing legal and tax assistance to banks, corporations, public companies and other entities in proceedings brought before Italian and international courts, as well as in arbitration proceedings. As convinced pioneers in the legal and tax sector, the firm ensures that each transaction is tailor-made on the needs of the client with the aim to find the best cutting-edge solution.
The firm