Gatti Pavesi Bianchi Ludovici is a full-service law and tax firm, which counts on 140 professionals and offices in Milan, Rome London and Luxembourg.

Innovative approach, a wide network of relationships and international vocation are the key elements of the Firm.
Clients choose us for its prestigious legal and professional background and its strategic support and long-standing, successful involvement in historically significant transactions.
The Firm advise and assist its national and international clients with its high-level expertise in all areas of civil, commercial and corporate law, in national and international taxation, in transfer pricing as well as in the field of trusts, estate and wealth planning offering cutting-edge innovative and sophisticated solutions both in corporate and structured finance transactions and in complex litigation matters.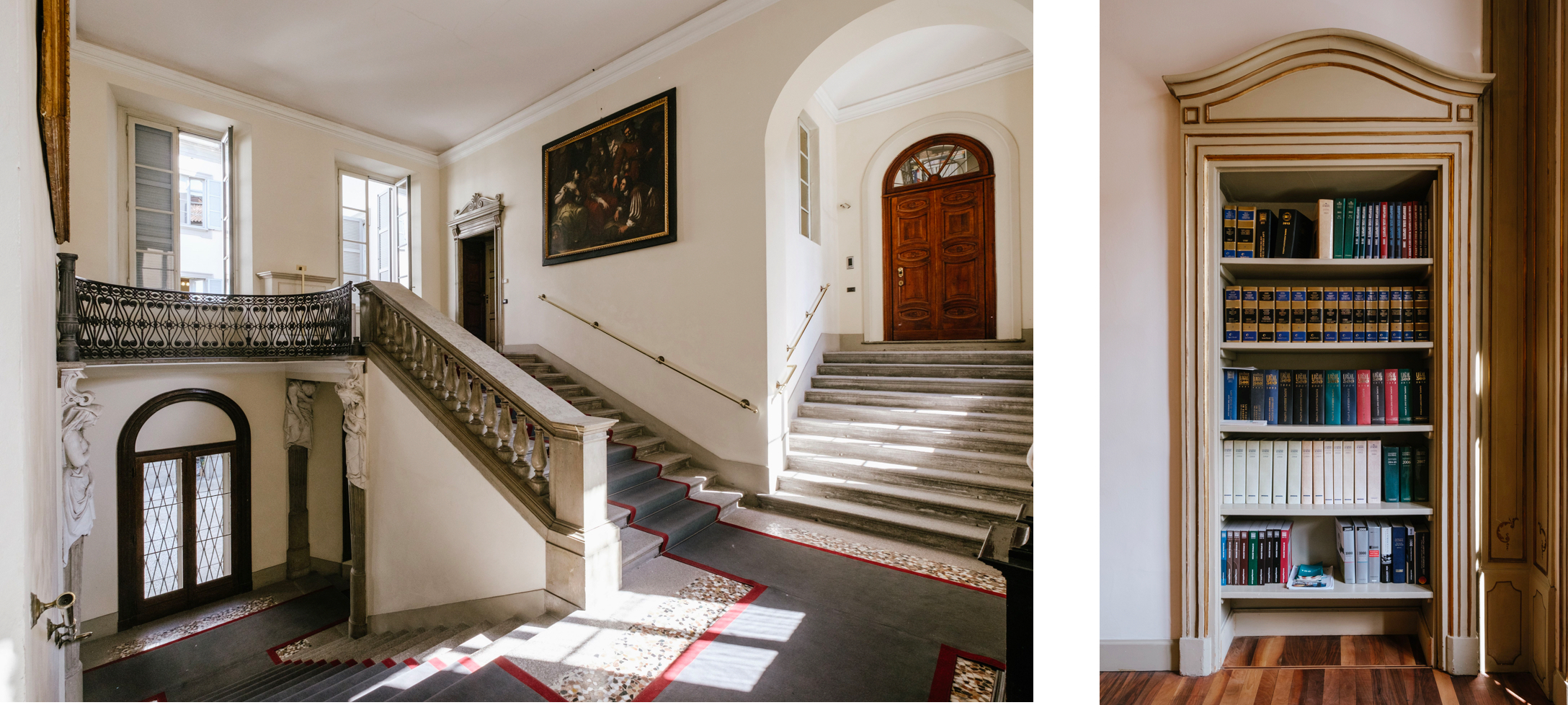 In June 2018, the Strategic Advisory Board was founded, being the first example of its kind in the legal market. This is based on a body of external consultants of the Firm and is inspired by the tradition of large international professional associations, where often you may have external collaboration given by esteemed ex civil servants, such as Prof. Franco Bassanini, avv. Roberto Maroni and Ambassador Gianpiero Massolo. The Committee is entrusted with the task of assisting and working alongside the Firm in identifying and setting up projects and initiatives interrelating with policy makers and institutions. Together with promoting their international scope in a historical context where the professional market is undergoing a great change.